Production Technology
KLARATAC Technology: Kollant glues. KLARATAC is the name of the technology underpinning the formula of entomological glues.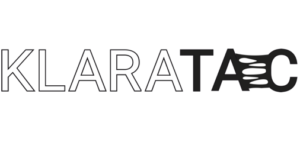 Developed in the Research and Development Centres of the ADAMA Group, this formula was researched with quality polymer types and mixes which offer two main advantages:
Totally transparent
Once the product has been applied on the colour support, the transparency of the formula product gives a reliable result in terms of level of infestation: totally transparent, it guarantees that the insect is fully attracted by the colour of the support with no type of interference due to any opacity in the glue.
For this reason the colour trap is widely used in the protocols of integrated combat strategies of large agricultural concerns.
Extremely adhesive
KOLLANT entomological glues have an adhesive power that over time has been shown to be effective.
Once applied directly on the trunk of fruit trees or shrubs its maintains its adhesive power for a long time, including after rain or temperature leaps.